Terrible day / other things were good
Terrible day / other things were good
The first day in the week it was very terrible day.
I was prepared for a lot of calls in the morning. One half of the summer vacation is over in my federal state. It was the truth. 188 calls in my 8 working hours. I did it not alone but with my colleagues. I love my work of the IT-Helpdesk even though we have peak but I dislike the bizarre administration behind the work. But unfortunately this bizarre administration has a big prevalence in every company. This is why the most work is unattractive because most companies are very extravagant. They mean that is very very important.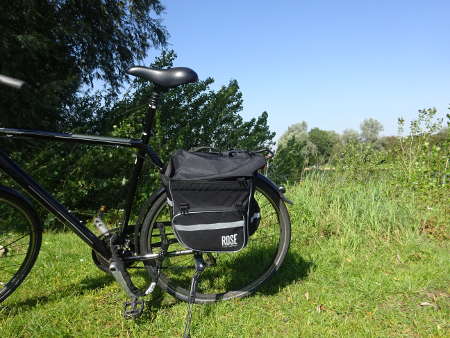 After two months my brakes at my bike were abraded. The brakes consist of hard rubber. After a long of brake applications the hard rubber is disappeared. That is normal. I use daily my bike. I cannot do without it.
My favourite bike shop repairs it normally in one day but sometimes when I have good luck then they can repair little things in one hour. They pump up my tyres, too, but it is a service. I left the shop and I saw the screw of the my valve had another position as before. That signalized that the tyres have more air.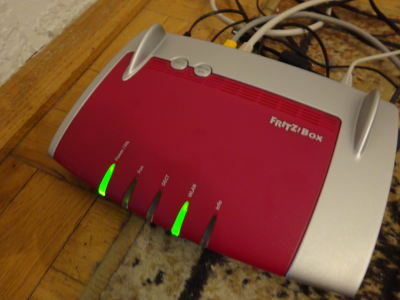 When I arrived at home I saw that the router (Fritzbox 7340) was blinking. That is a sign that there is no internet connection. I had rebooted the router twice but nothing has been changed. I wanted to call the provider when the router signalized that it has an internet connection, again.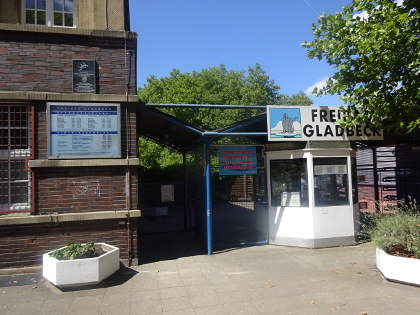 Yesterday it was so very nice in the outdoor pool in Gladbeck, again. I love in the mean time this pool. This year I love the public outdoor pools more than in the years before. I do not know why. I had the opinion that a lake is better than an outdoor pool but now it is contrariwise.
On the hot Saturday after I got wet with my sports clothes in a little fountain park. Originally it is a playground for children. For adults there is normally nothing. The adults sit around something and do nothing. But life is too short in order to be honest and men are in any case always children the whole life. You must be carefully in the traffic on streets but on a hot (+33 degrees) day with a lot of sunshine and on weekend you can play like a child in water. I was completely  wet and after 20 minutes on my bike and in the sun I was dry, again.